Home
»
Living at Crystal View
Living at Crystal View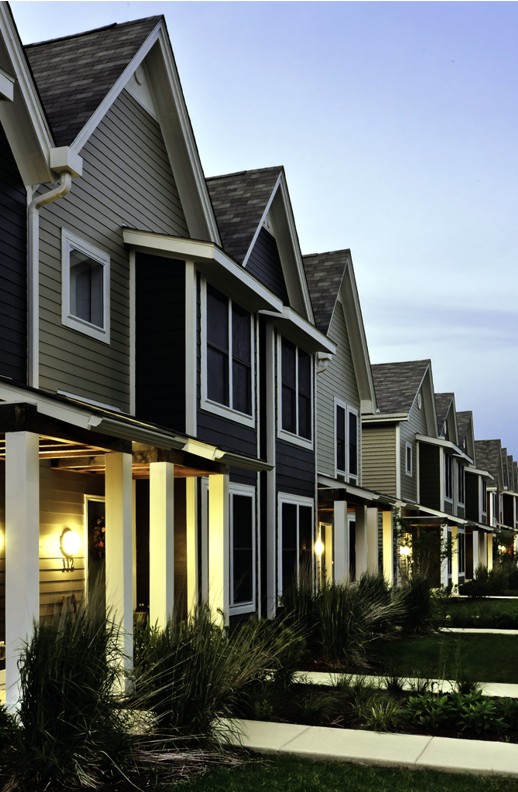 If you're ready to live in a beautiful natural setting and you like saving money, then Crystal View is the perfect place to call home. Choose from single-family homes, townhomes or apartments – all built with high-efficiency features designed to reduce your energy needs and save you money.
Enjoy a peaceful walk along a pedestrian-friendly street with all buildings facing lush landscaped green areas. Travel the walking path along picturesque Saline Creek, or if you want more, Busey Woods and beautiful Crystal Lake Park are across the street. That's where you'll find ball fields, volleyball courts, picnic groves, swimming, flower gardens and many more attractions.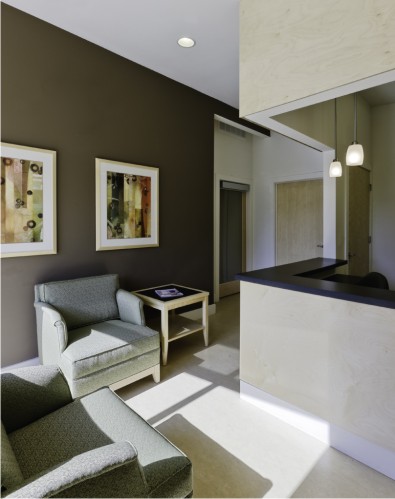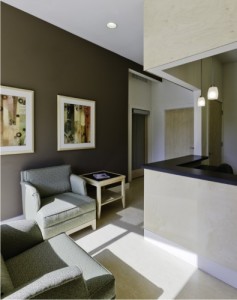 At Crystal View it's easy to go GREEN! The latest green building technologies have been incorporated into Crystal View. All the buildings have extensive insulation to conserve energy. Inside your rental home are more energy saving features like geothermal heaters, cooling systems, hot water systems and high-efficiency appliances designed to reduce energy consumption and save money. The community is set into a green design concept with ample open space, extensive landscaped grounds, rain gardens, shade trees
and native prairie plants.